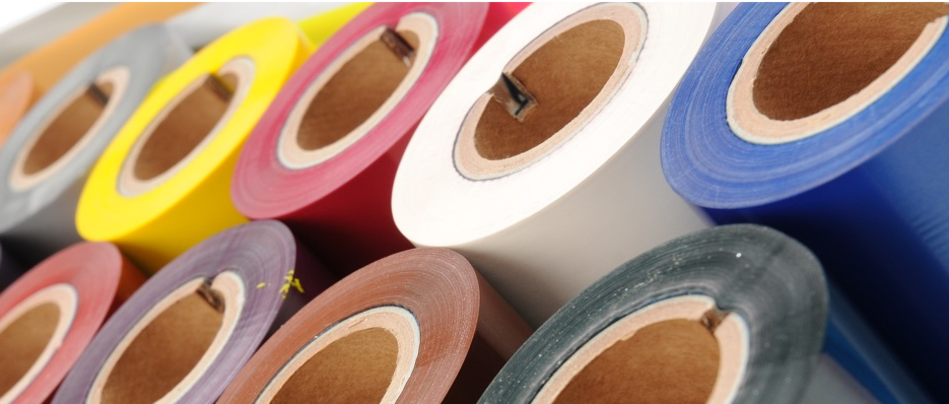 Thermal transfer ribbons
Wax based ribbons. Used when you need an economical solution, and printing resistance to external factors are not the most important aspect. The wax based ribbon is used on matte, semi-gloss paper labels.
We can suggest WAX ribbons suitable for printers with:
* Flat head - different width, wrapped IN or OUT, different length, different colors.


Wax/Resin based ribbon is used on paper and synthetic surfaces, where is needed greater durability of the label print.
We can offer RESIN ribbons suitable for following printers:
* For printers with flat head technology (different width (in milimiters), difference length of the roll (meters), wrapping IN or OUT, in different colors.)
*For printers with near edge printing technology (different width (in milimiters), difference length of the roll (meters), wrapping IN or OUT, in different colors.)


RESIN based ribbon is used on synthetic varnishes, textile. Ideal for places where you need special resistance to abrasion, cratches, chemicals, changing environment where is needed printing durability.
We can offer RESIN ribbons suitable for following printers:
* For printers with flat head technology (different width (in milimiters), difference length of the roll (meters), wrapping IN or OUT, in different colors.)
*For printers with near edge printing technology (different width (in milimiters), difference length of the roll (meters), wrapping IN or OUT, in different colors.)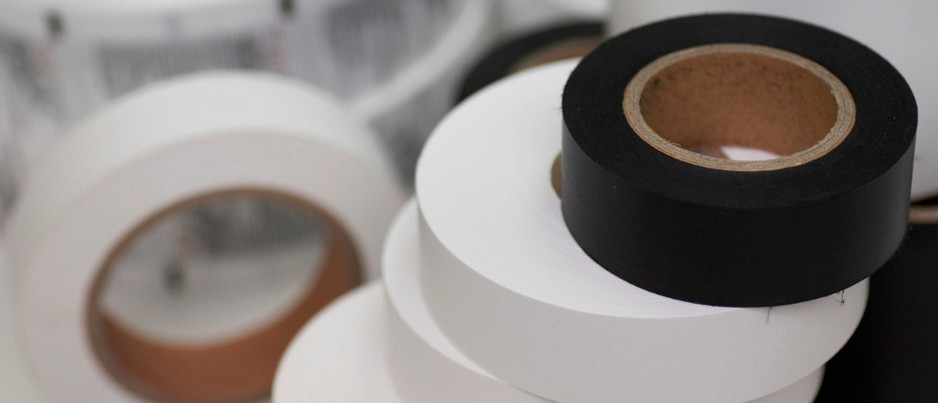 Textile tapes
SATIN. High-quality textile tape. May be woven or sawn edges. There are 2 ways to print thermal transfer and hot stamping. We can offer two sided or single sided satin tapes. We can suggest white or black tapes.

NYLON. This is a tough, strong, highly wear-resistant synthetic fiber. The surface is smooth, matte, possible one-sided or two-sided thermal transfer printing method. This economical textile tape. We can suggest white or black tapes.


POLYESTER. Nylon substitute, but more resistant to high temperature process, with better anti-static properties. There are 2 ways to print: thermal transfer and hot stamping. We offer two types of two-sided thermal transfer printing method of tapes: polyester and polyester (cotton imitation). Available colors: black, white, yellow.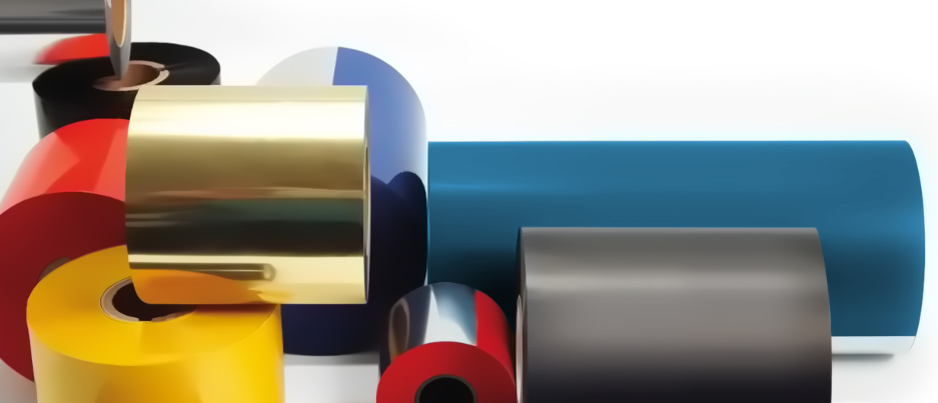 Hot stamping foil
We offer the highest quality hot stamping strips for high-speed printing and encoding the press for various food and pharmaceutical packaging. We suggest different width and colors strips: black, white, yellow, red, green, blue.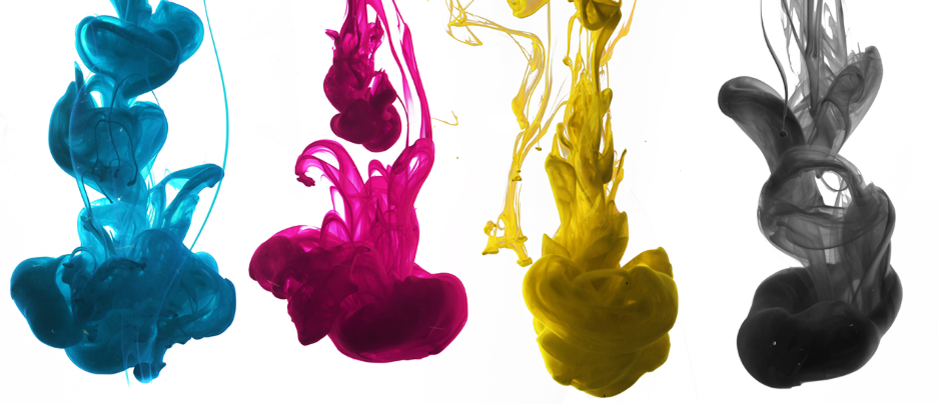 Ink cartridges for color printers
AFINIA (Memjet) cartridges. We suggest 4 colors inks for Afinia printers. C - cyan, M - magenta, Y - yellow, K- key. Cartridges of 250 ml. For complete set of inks You will need C - 1 pcs, M -1 pcs, Y - 1 pcs, K -2 pcs.

EPSON cartridges. They are more than just plastic containers filled with ink. Each cartridge contains a great deal of technology, including SmartValve technology that enables an even ink flow and helps you produce outstanding prints.
Inks for industrial printers


CMYK color paint ALE industrial printers. We offer inks for different usage:
* Paint non-porous surfaces (solvent-based) - lacquered boxes, plastics, metals and others.
* Paint porous surfaces (non-mineral oil) - perfect for bare brown and white boxes, bags. This is most easily used inks, because painting is not required prior to priming the surface. According to the processing regulation, these colored paint containers can be recycled.

For all types of paints offer CMYK colors. Available capacity of 250 ml or 600 ml.

RFID tags
Object tagging and tracking technology is RFID (Radio-Frequency Identification) uses magnetic fields to automatically be able to recognize and track objects that have RFID tag. The information can be stored in the electronic way. One of the biggest advantages is not required direct visability to scan. Tags are used to mark clothing, jewelry, cosmetics and other goods, as well as logistics and asset tracking
We are the only representatives of American company "Tageos" and the Dutch company "Smartrac" that produces RFID tags.