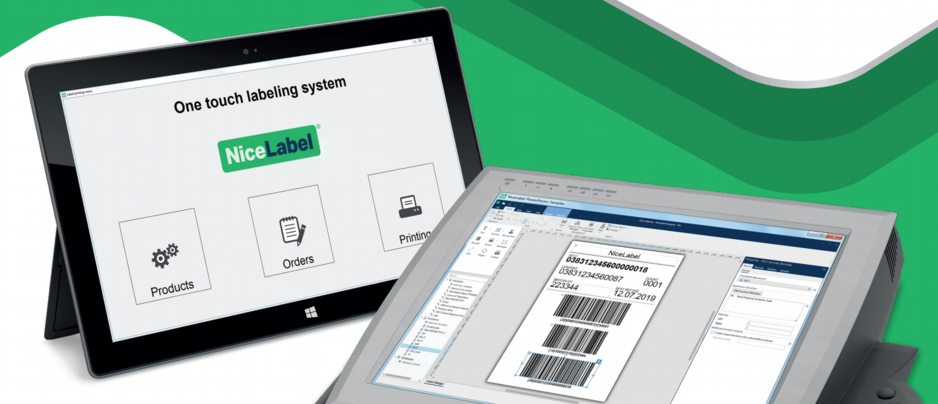 Software for label design and print
Label design and print software for easy and efficient label creation and printing. Database support, automatic text resize with regard to content size, user friendly forms for printing in the field. Professional software designed precisely for this purpose will save your time and money!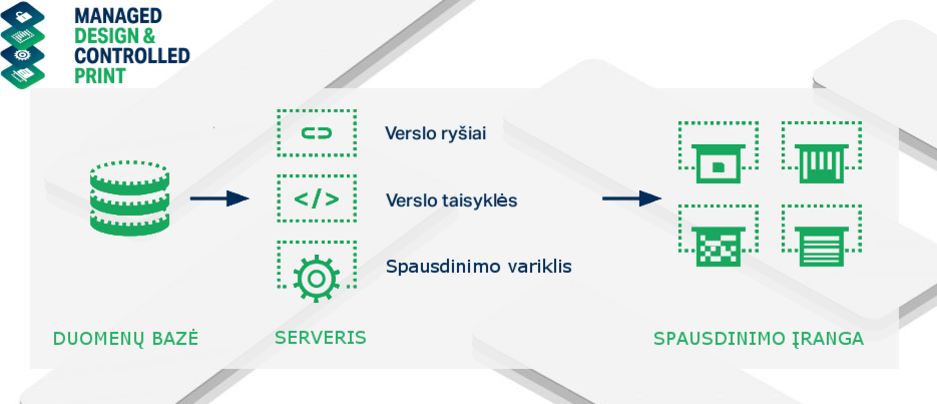 Software for label printing automation
Software for label printing automation, automated fill of data fields, easy integration with other systems, integration on production lines, interaction with peripheral devices, industrial signal support, conveyor control and other automated processes that reduce the human factor errors, we will offer you a complete solution, including equipment for work control to reducing the possibility of errors to minimum.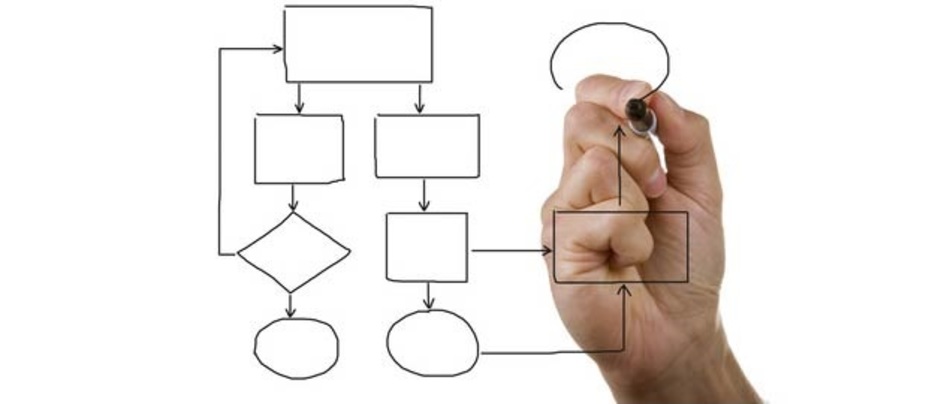 Custom software
When the situation in the market does not meet your requirements, we are ready to supply you a product that is designed precisely for you and fully complies with your requirements work routine and goals. We develop applications for mobile computers, printers, integrated systems. Tell us your problem and we will give you the solution!